Anuario de Ilustradores. Edición #11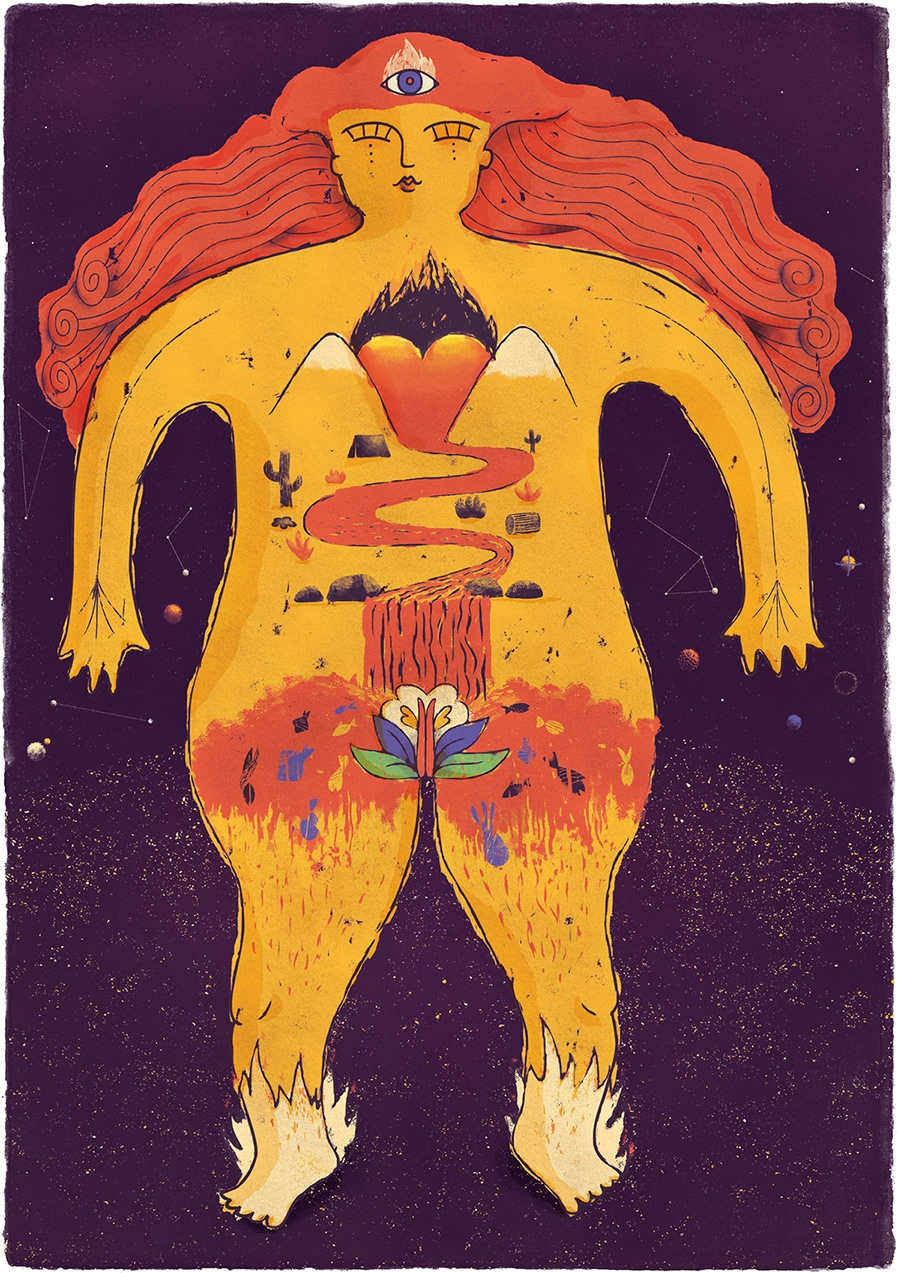 Descripción y representación de un territorio. Ilustración para la edición #11 del Anuario de Ilustradores. El proyecto es autogestionado, editado por sus mismos integrantes y de financiamiento colectivo.
Topography is the study of the shape and features of land surfaces.
Part of the 'Illustrators´ Yearbook' #11 edition, a self-initiated and crowdfunded project.