Intertropical Reversible.
Serie de 5 ilustraciones. Técnica Mixta. Impresión Glicée sobre papel de algodón de 300 gr. / 
Series of 5 illustrations. Mix media. Giclee printing on cotton paper.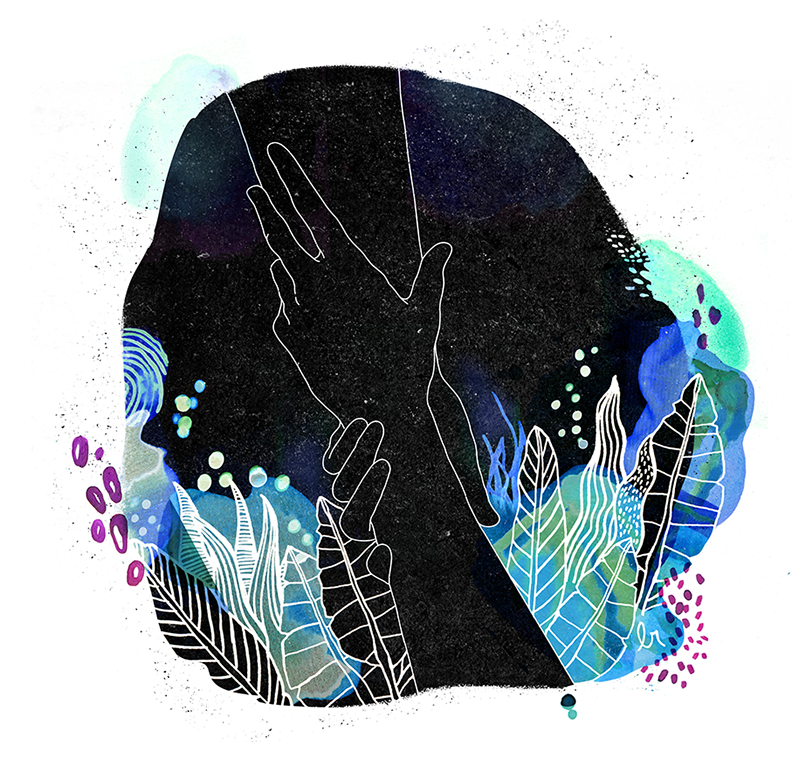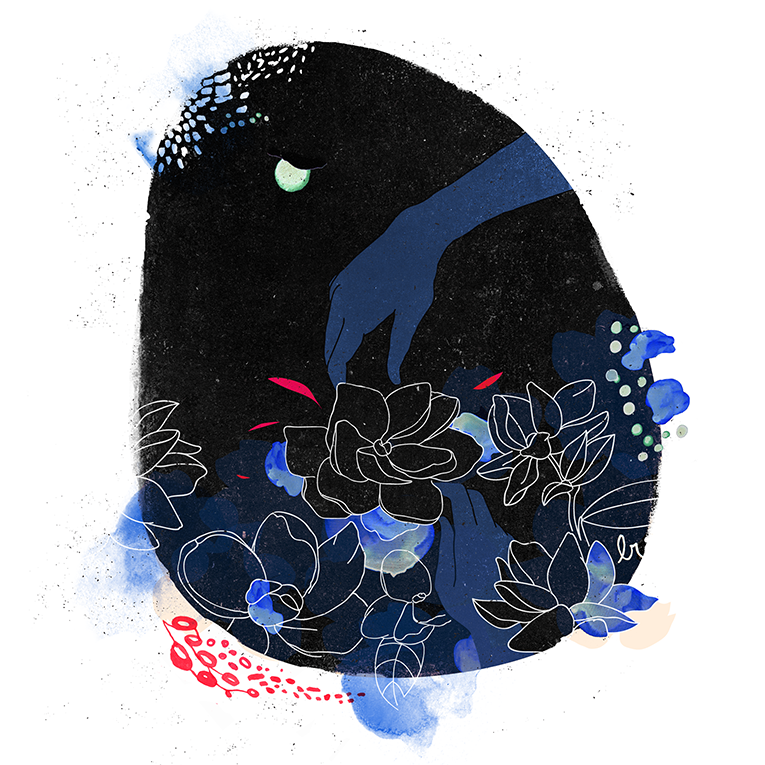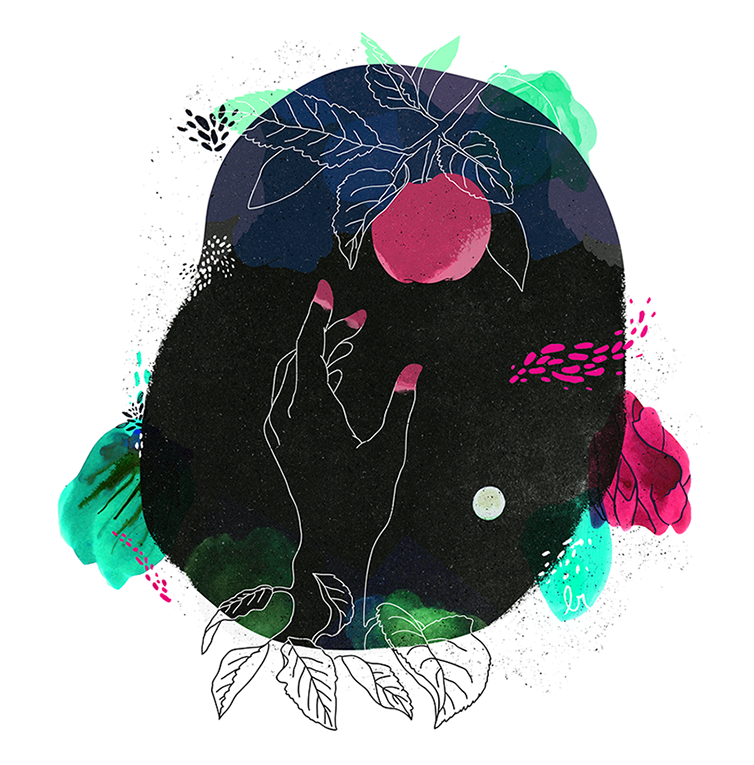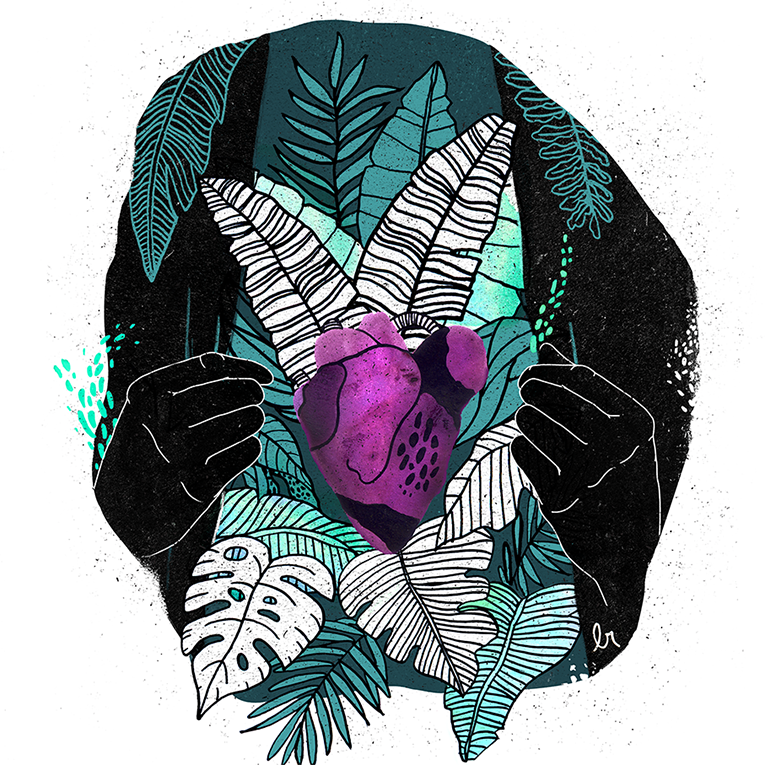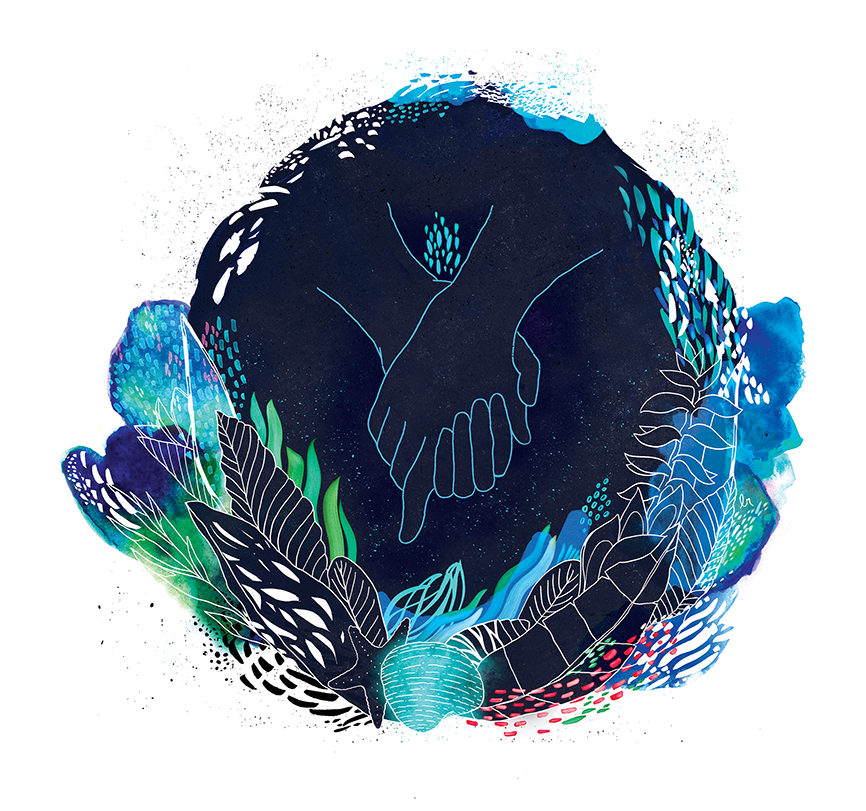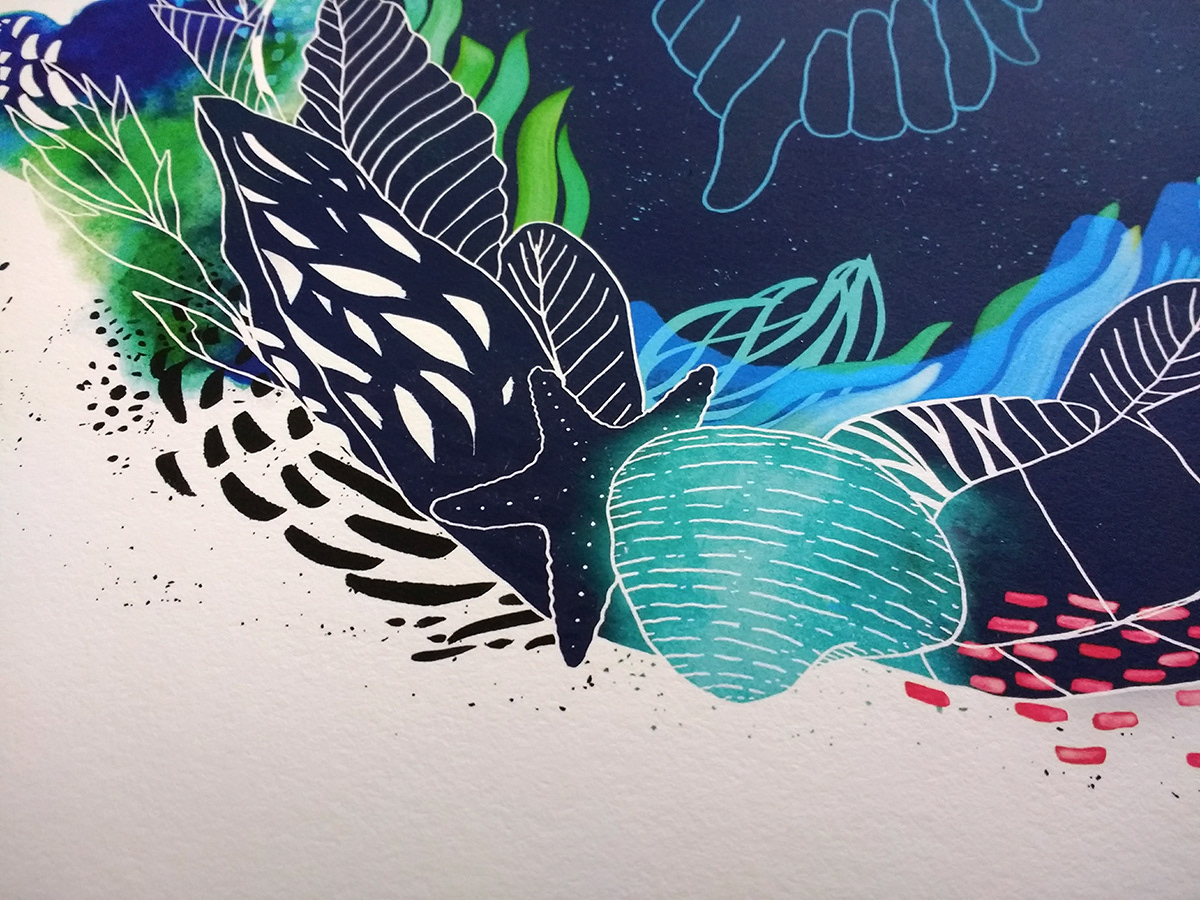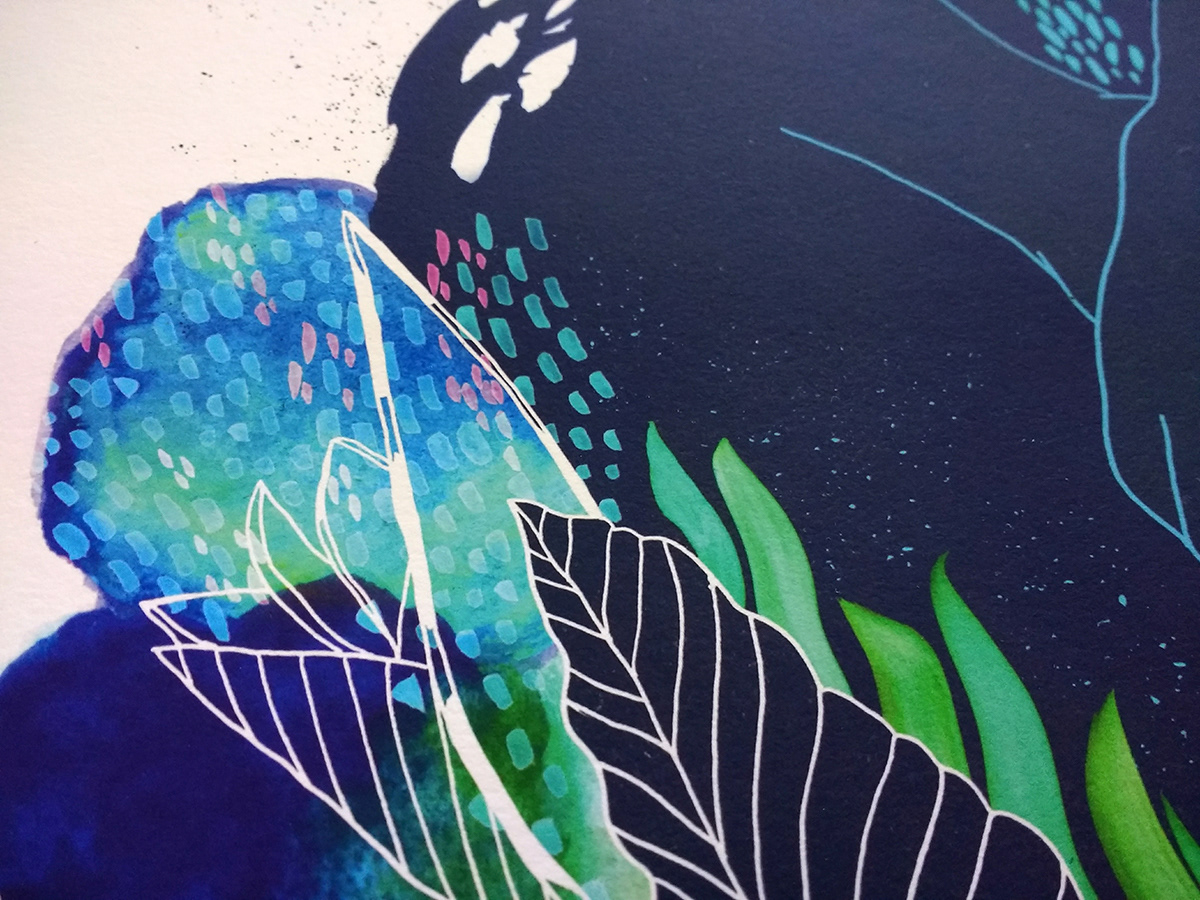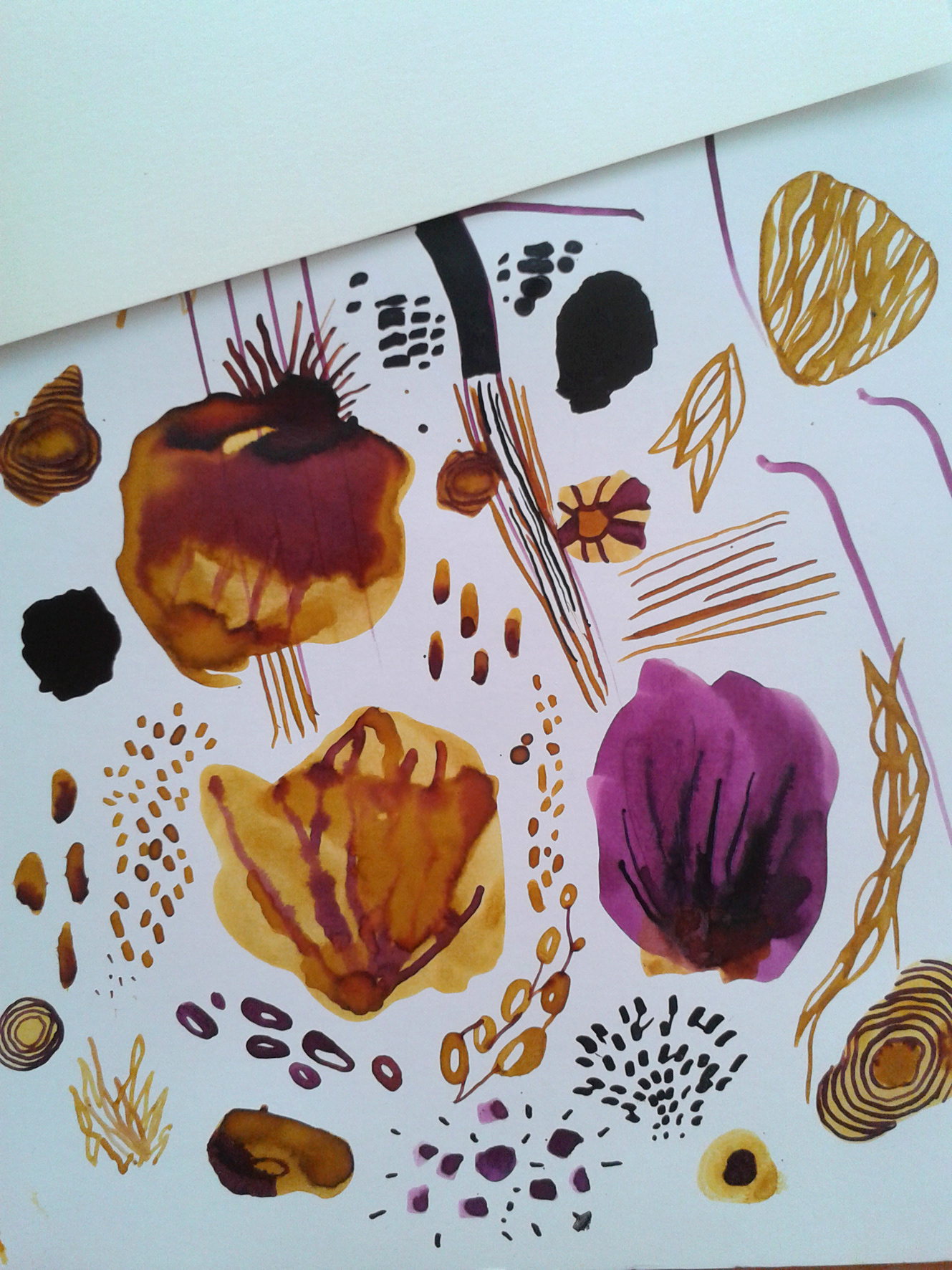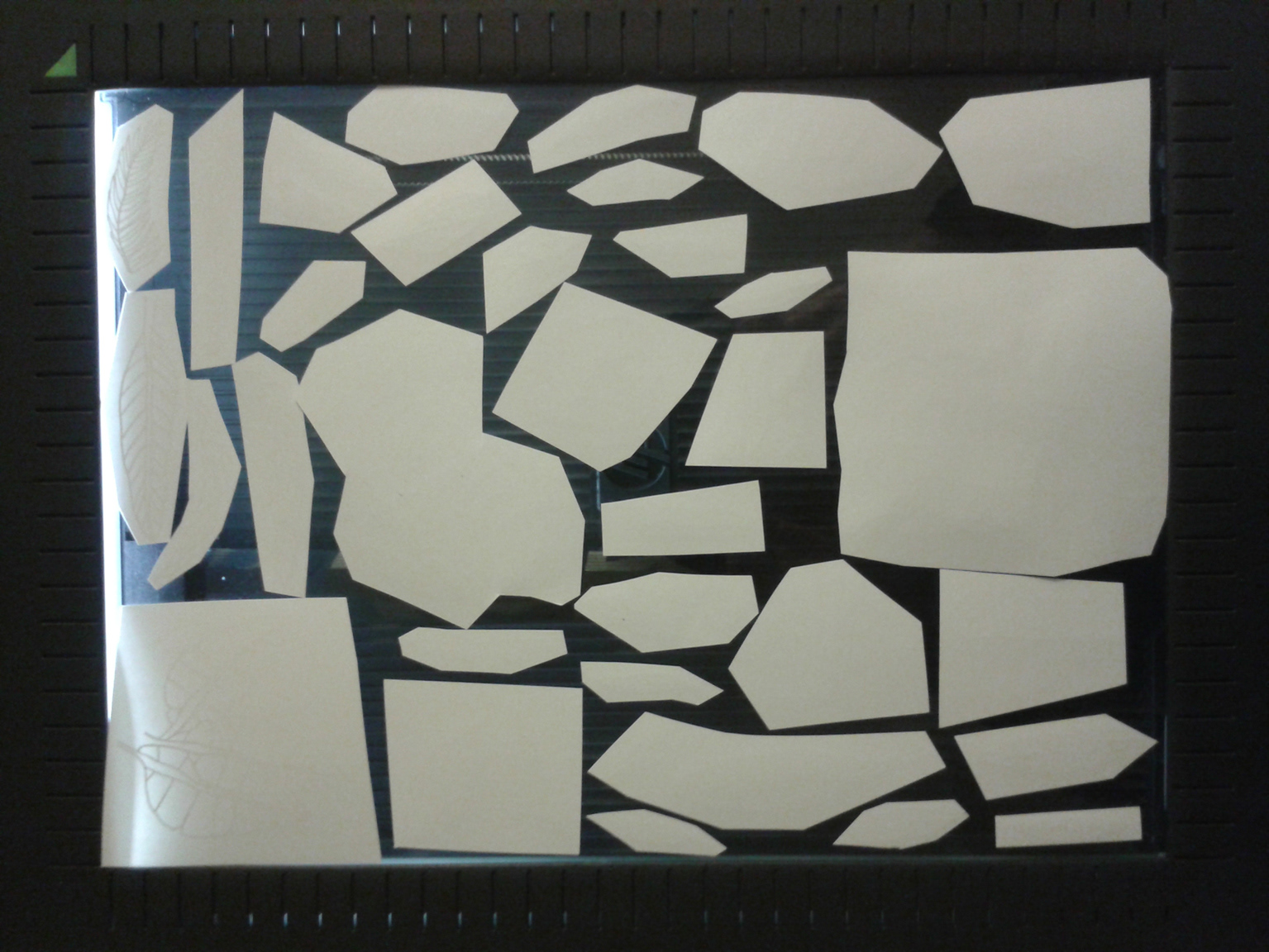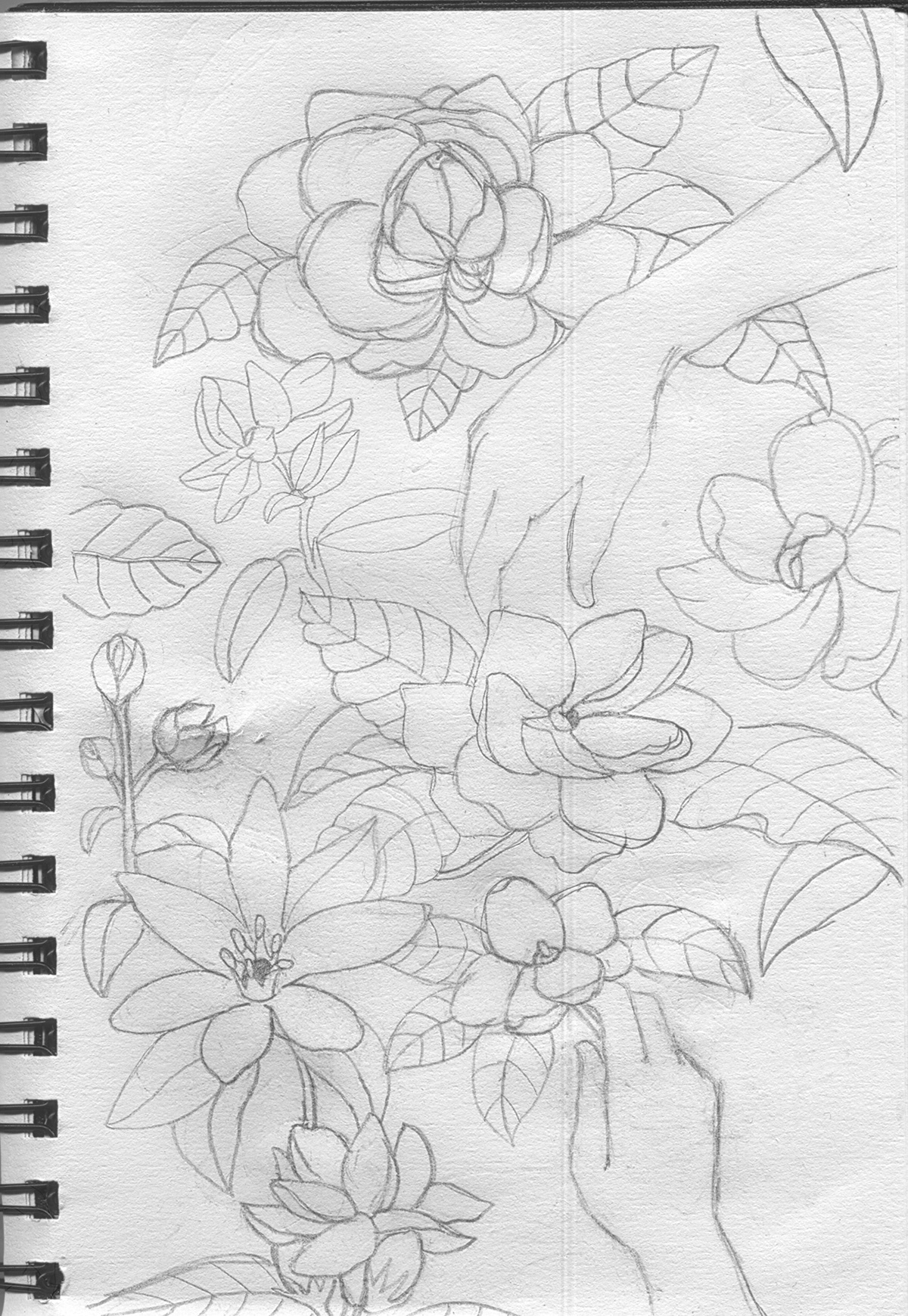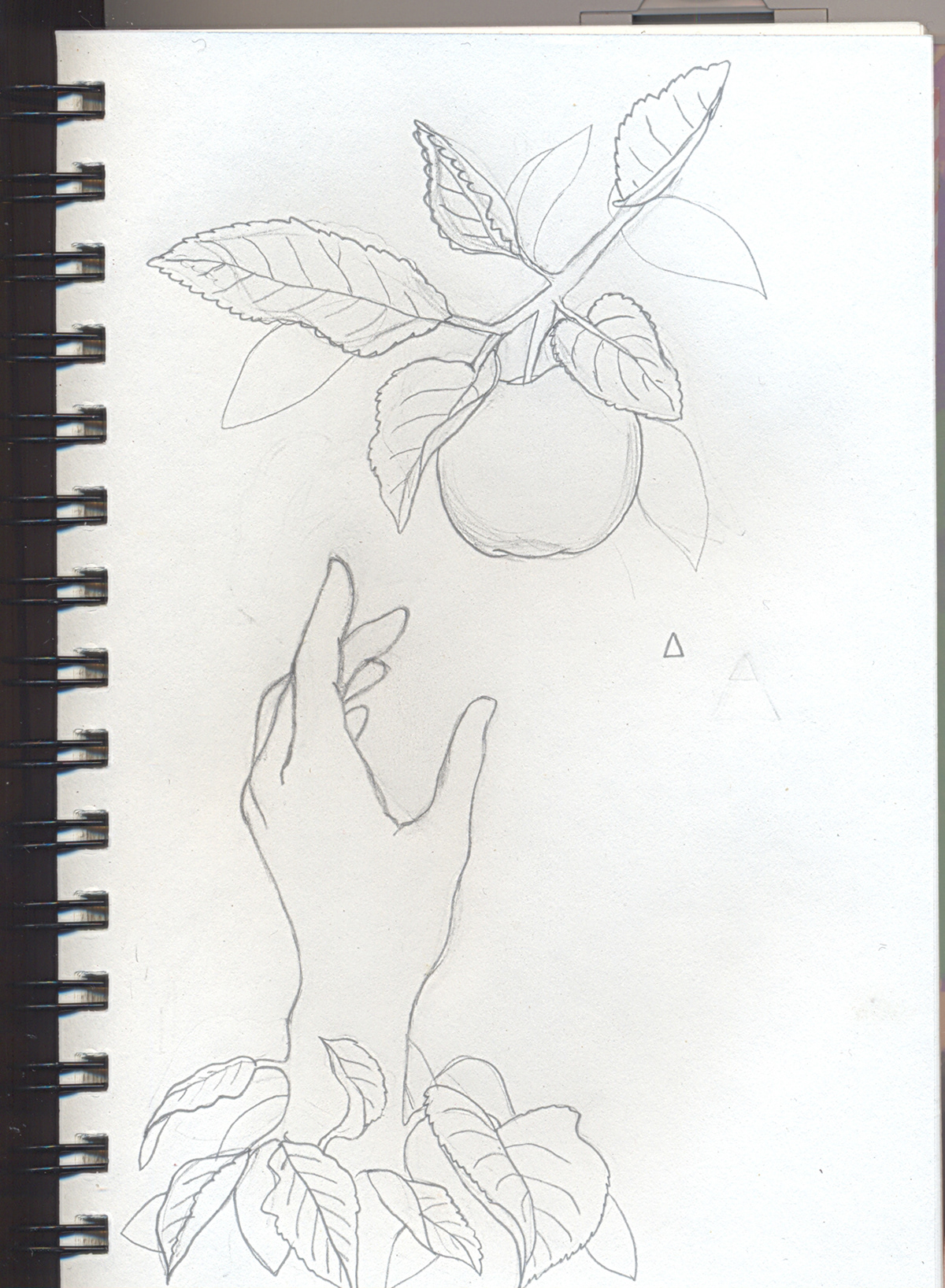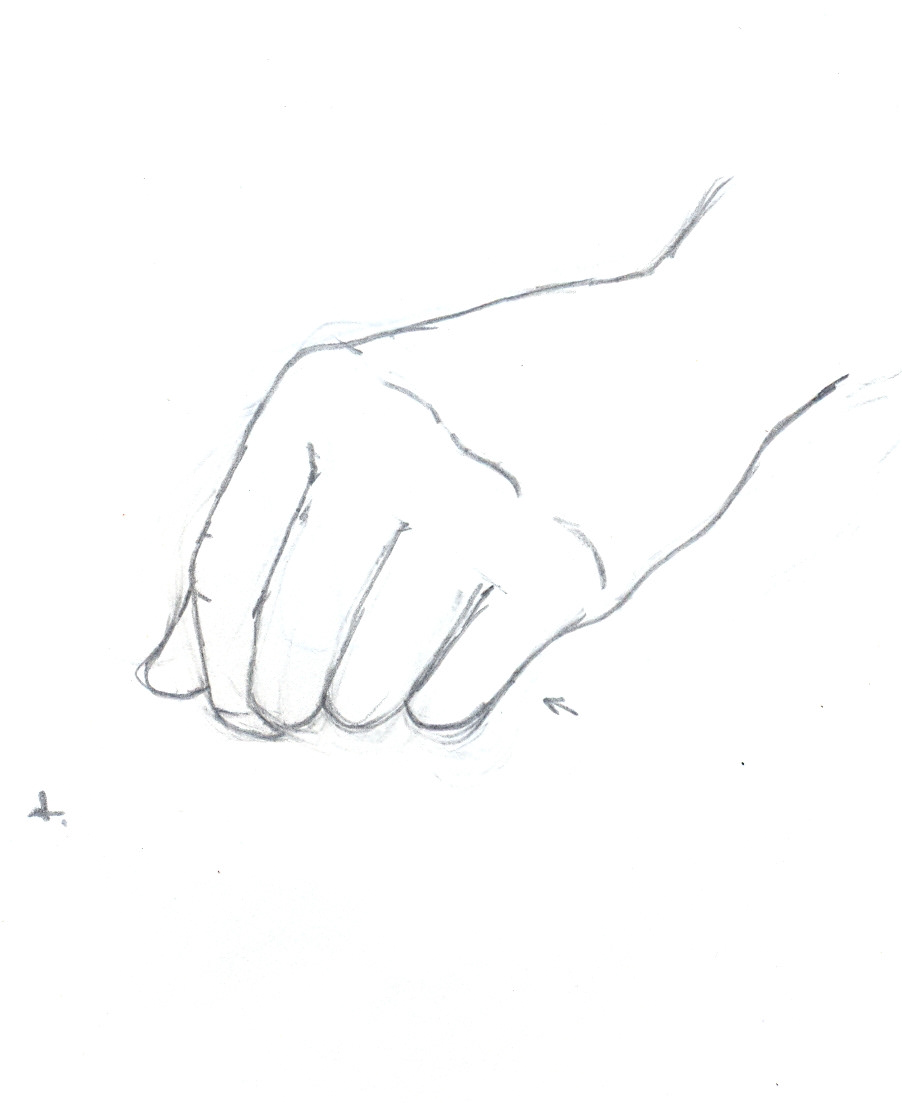 Anuario de Ilustradores. Edición #10. 2016.
These illustrations were part of the 'Illustrators´ Yearbook' tenth anniversary edition, a self-initiated and crowdfunded project. This edition features 104 illustrators and comprises of a 232-page book, a magazine and a folding poster. 
www.anuarioilustradores.com.a

r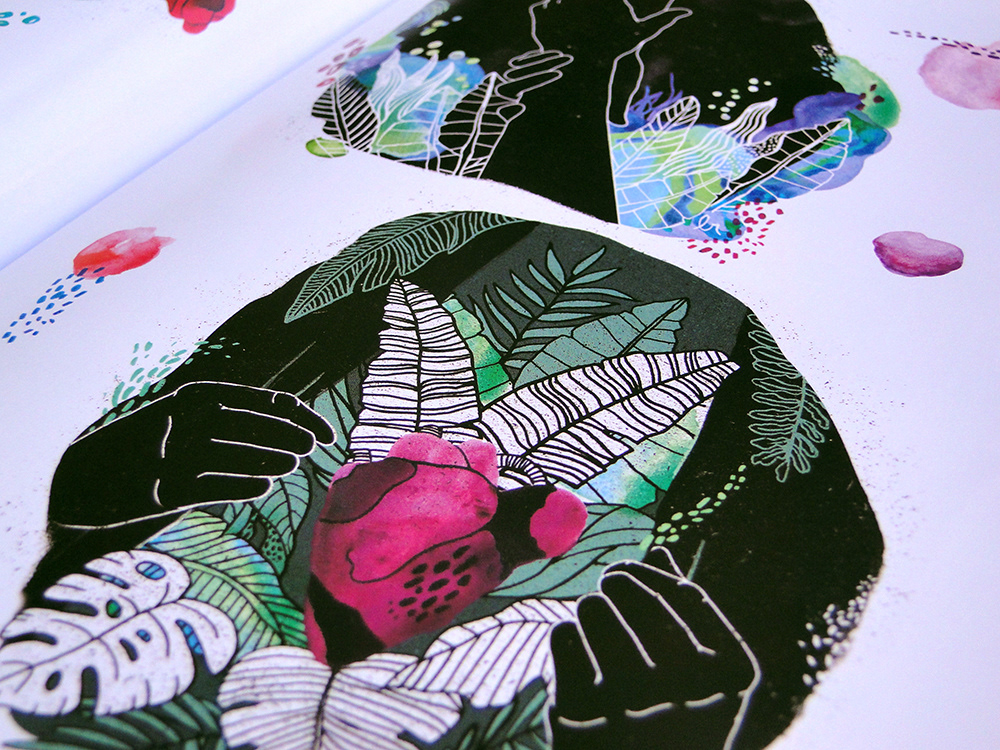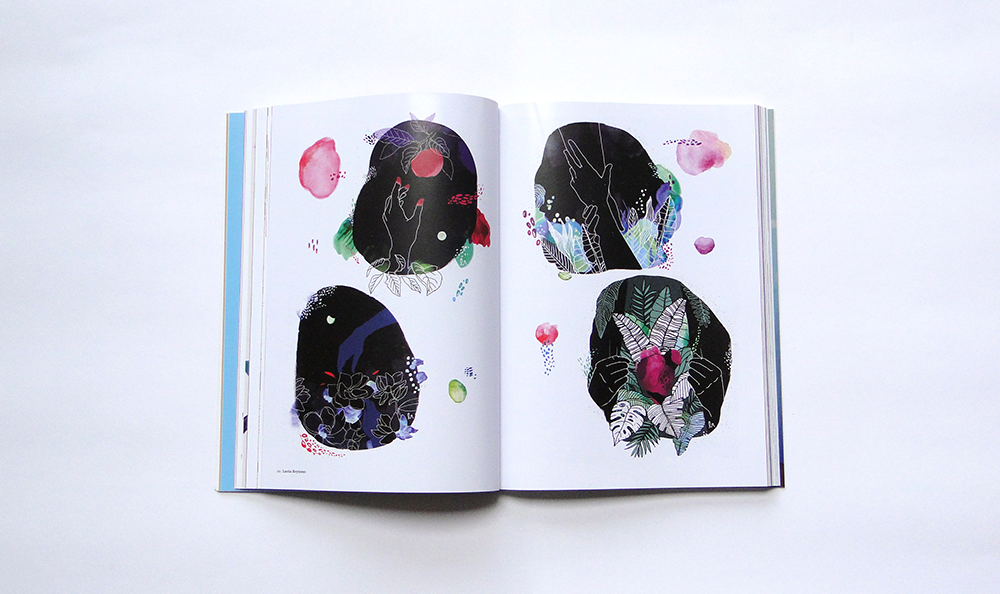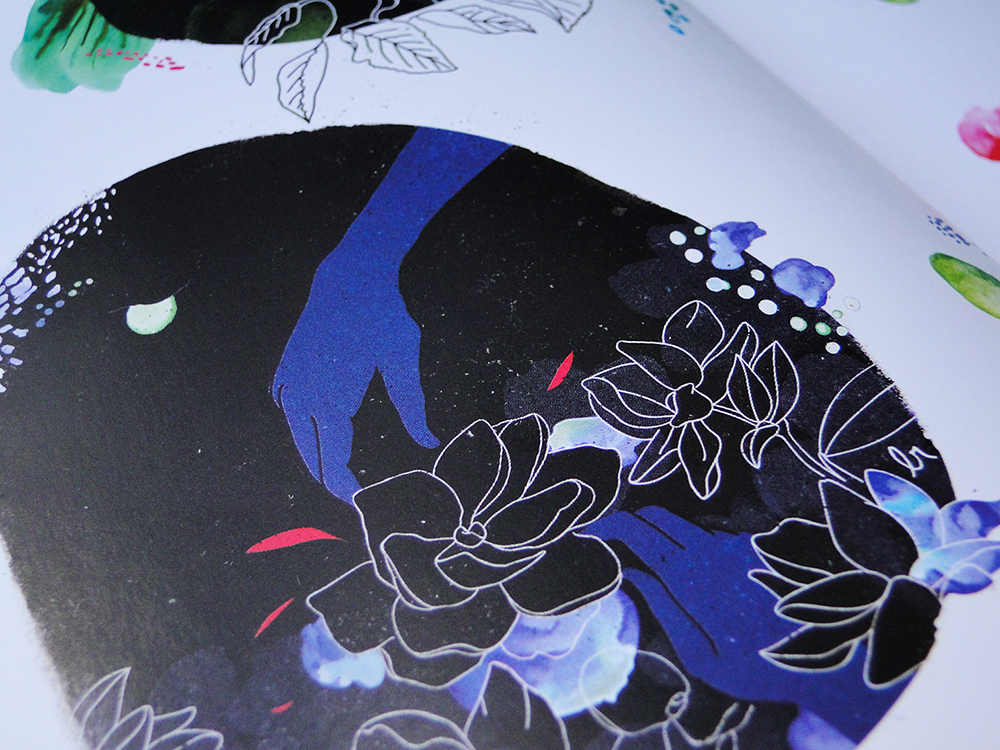 The series of illustrations were exhibited at different expositions in Buenos Aires, both in 2016 and 2017:
Anuario de Ilustradores:
 Edición #10. Muestra colectiva y evento en La Confitería, Colegiales. Diciembre de 2016.   
Ilustradores.
 Muestra colectiva en Casa de las Artes Tacuarí, Tigre. Mayo de 2017.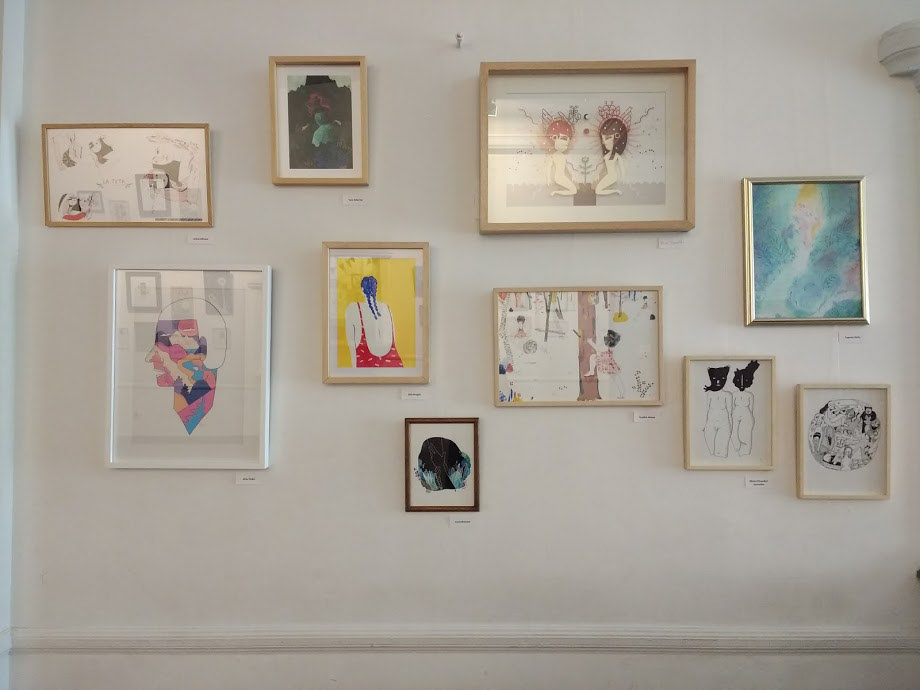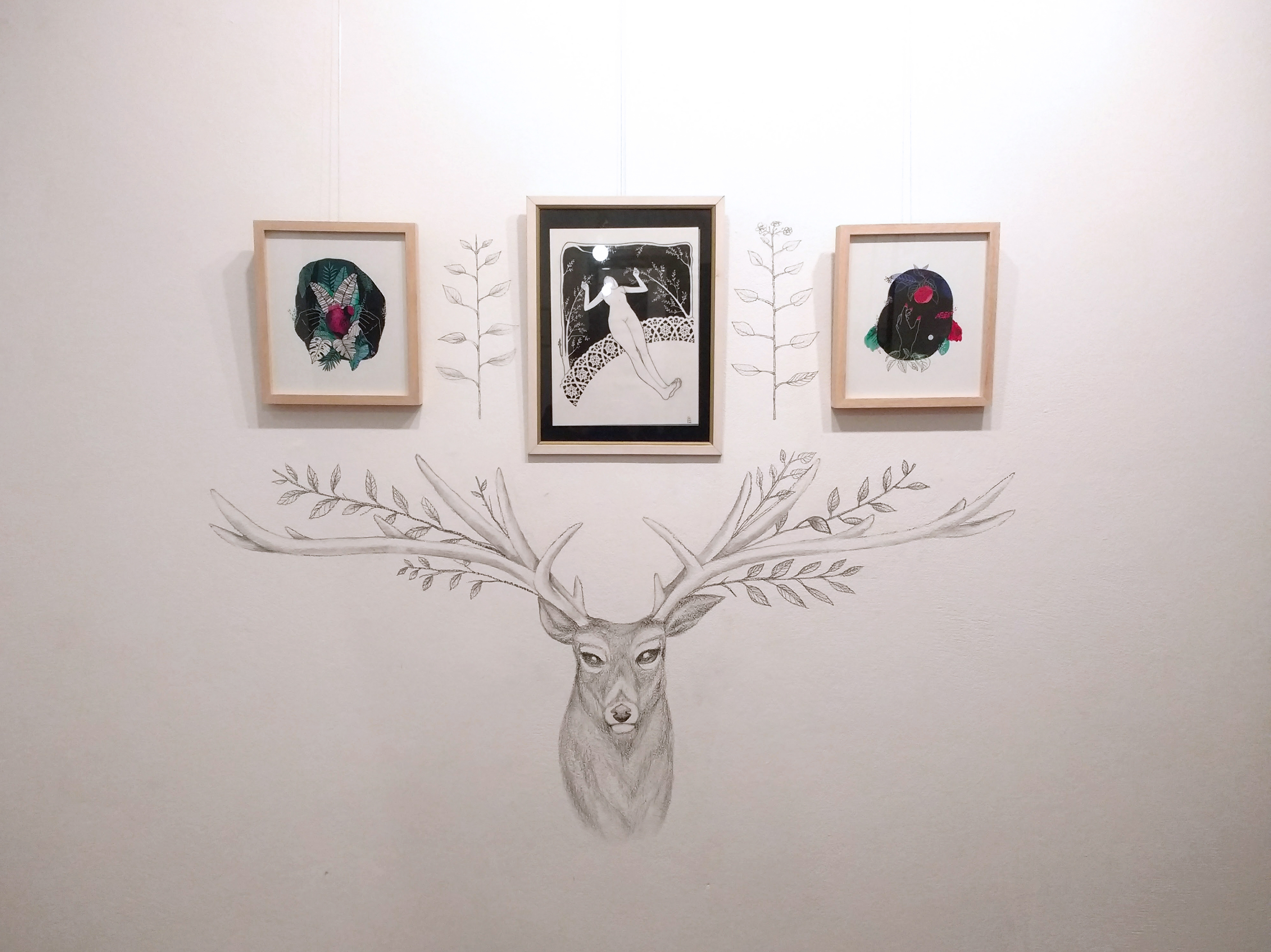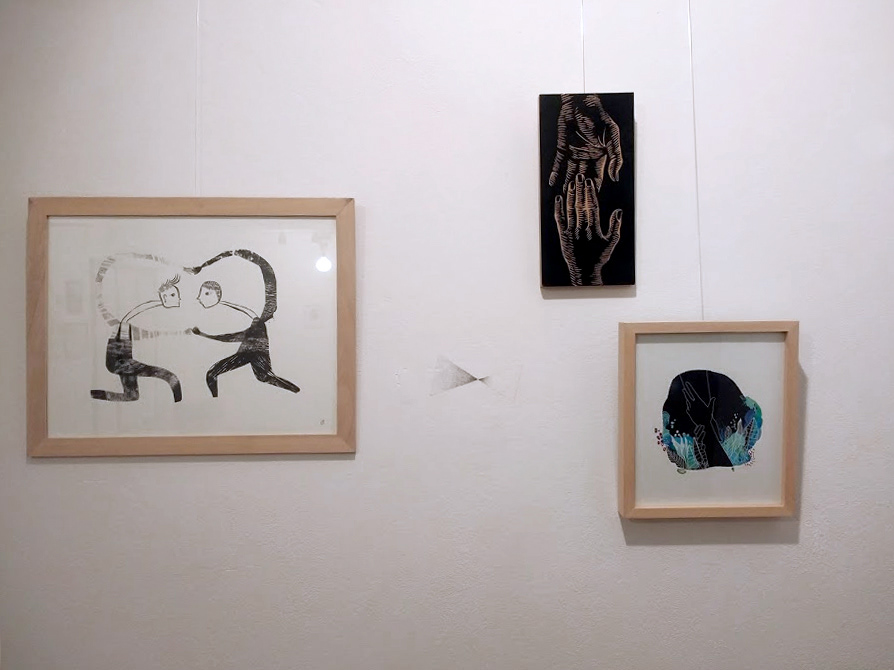 Nuevos hogares / 
The illustrations found new homes.