Anuario de Ilustradores. Edición #10
"Intertropical Reversible"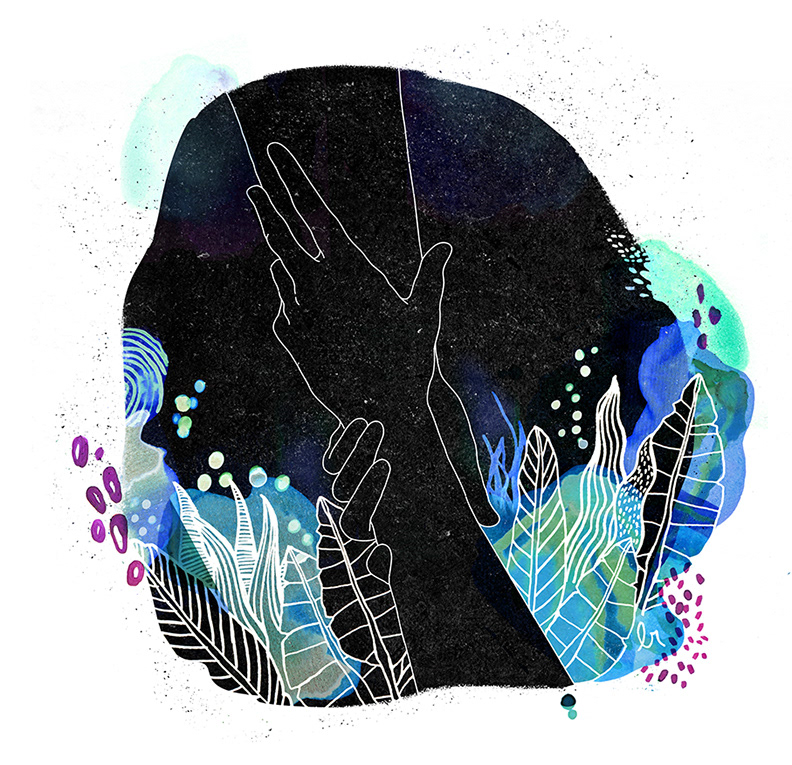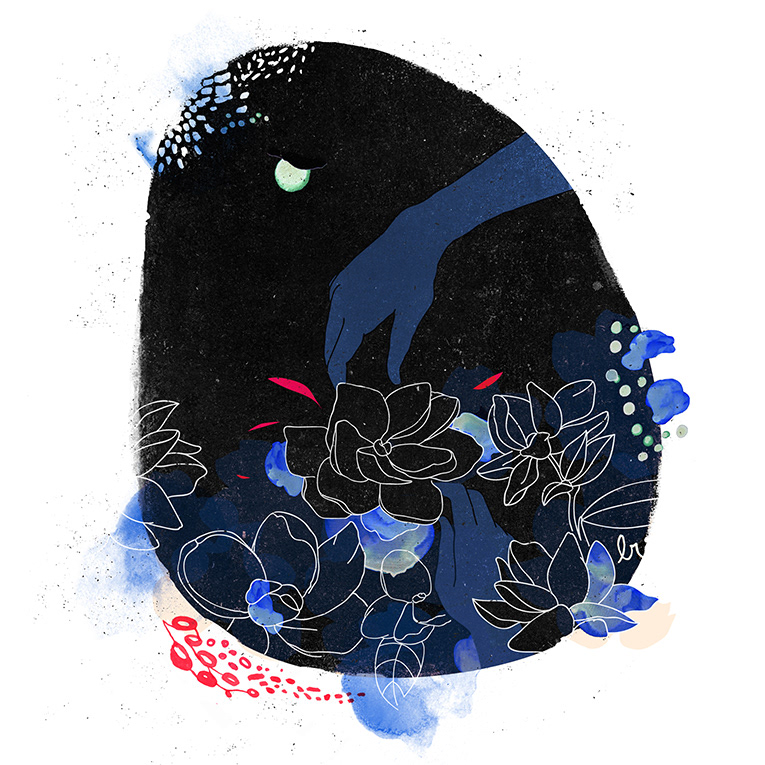 Ilustración para la edición #10 del Anuario de Ilustradores. El proyecto es autogestionado, editado por sus mismos integrantes y de financiamiento colectivo.
Part of the 'Illustrators´ Yearbook' tenth anniversary edition, a self-initiated and crowdfunded project. This edition features 104 illustrators and comprises of a 232-page book, a magazine and a folding.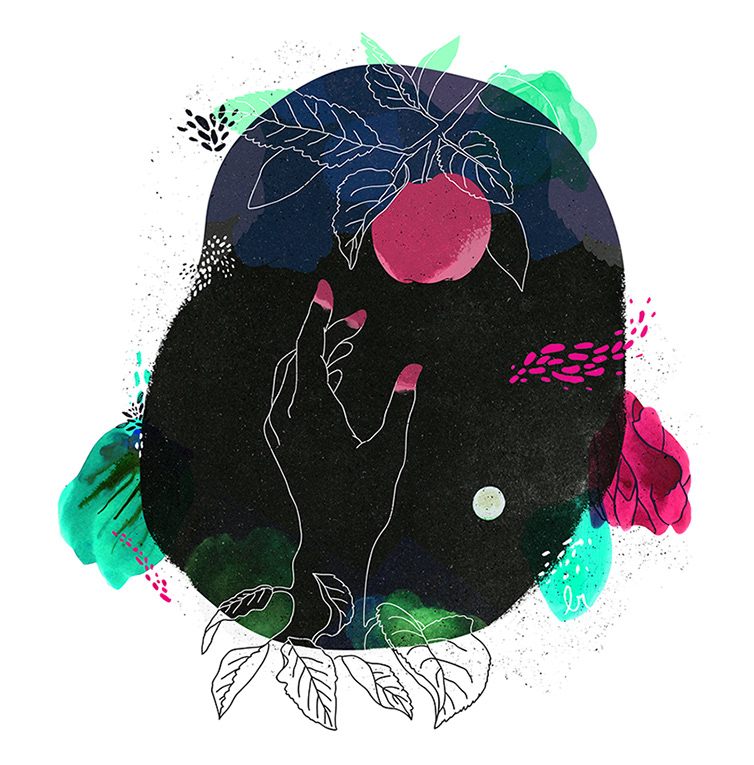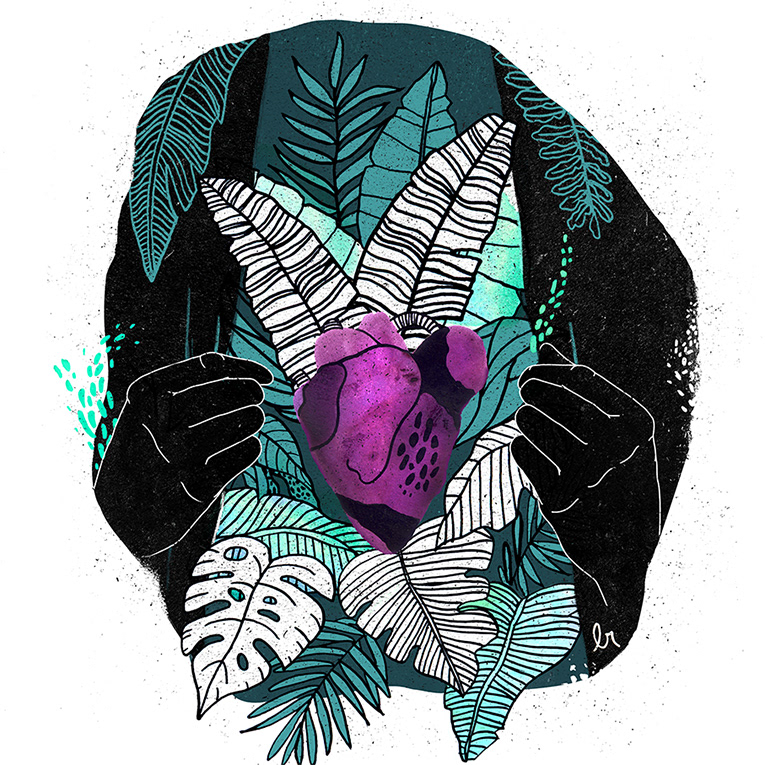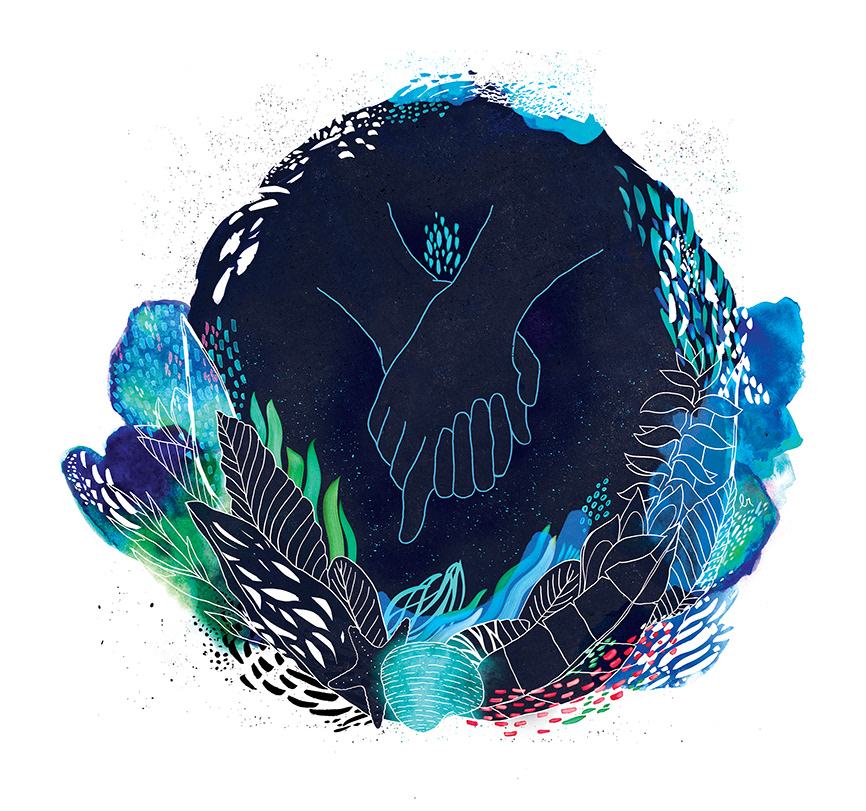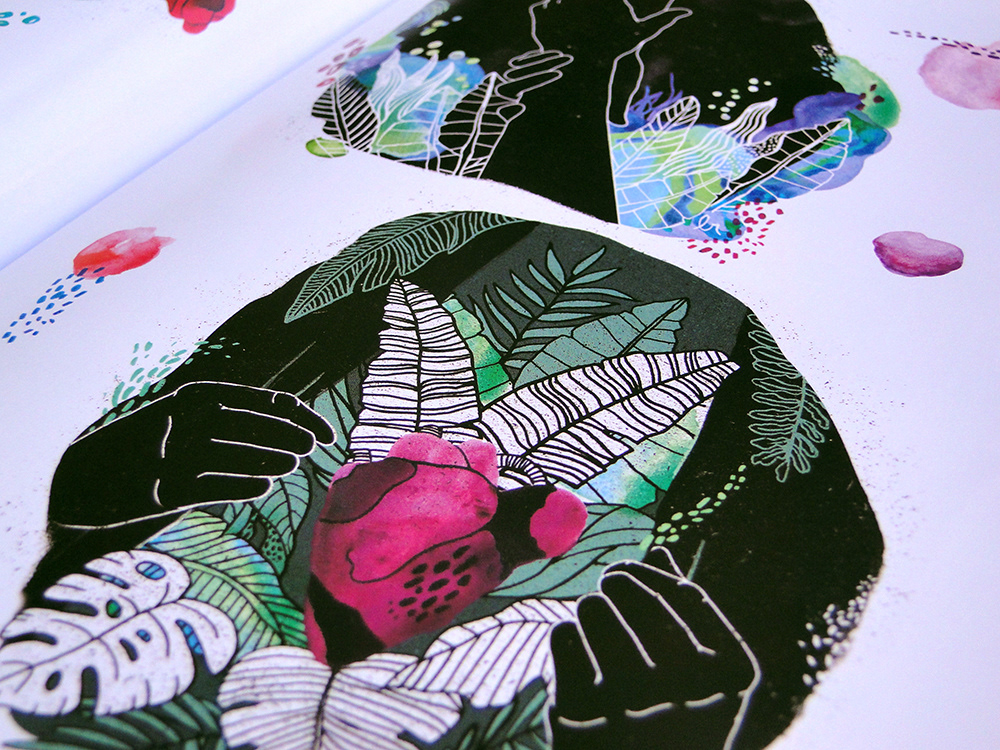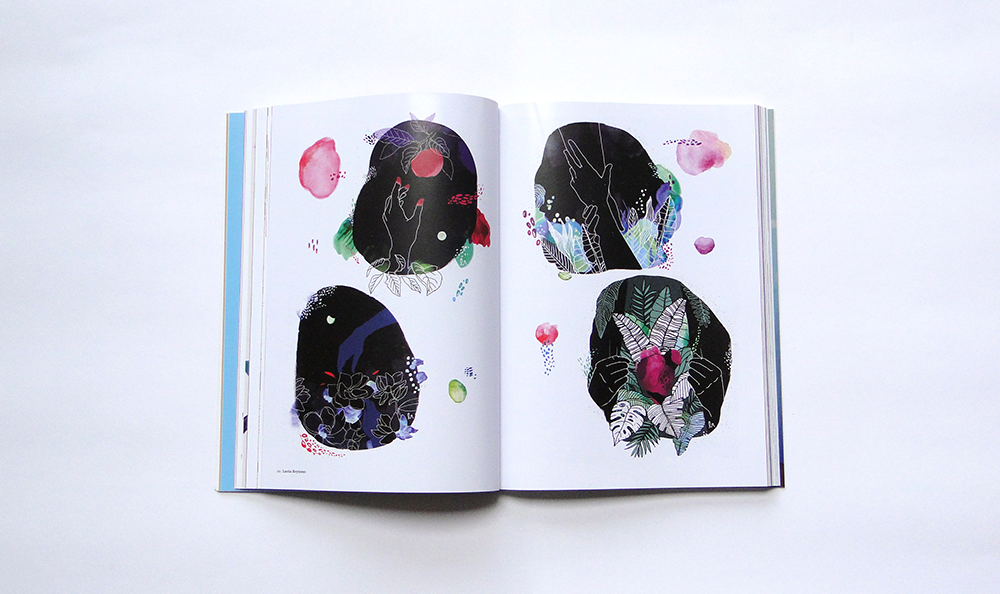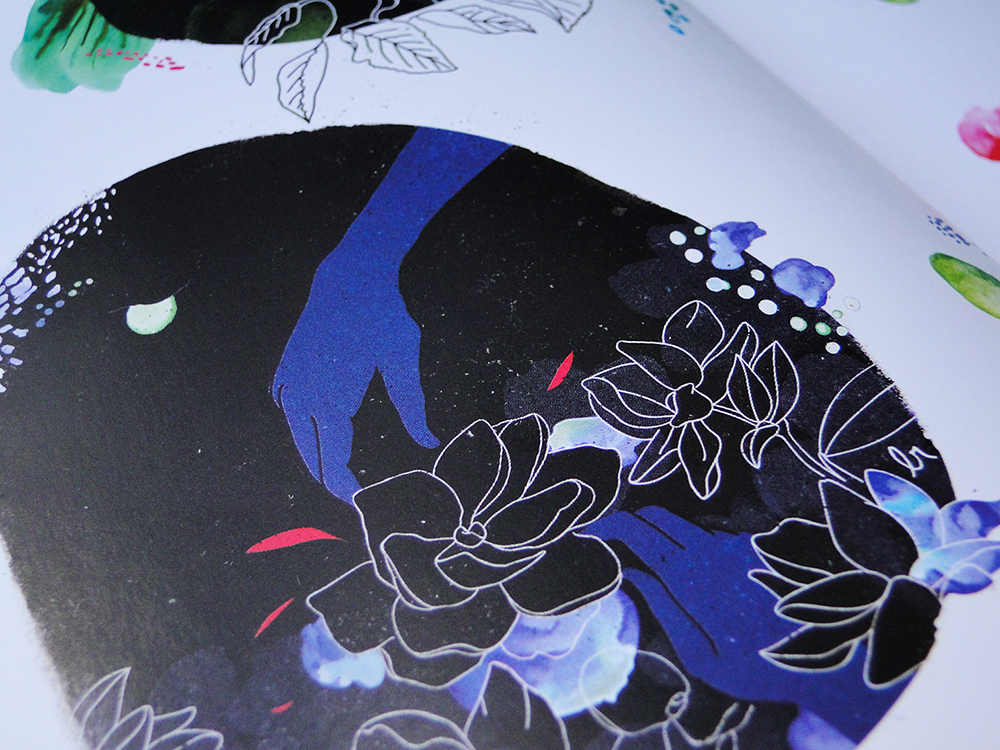 La serie de ilustraciones participaron de distintas muestras en Buenos Aires: La Confitería - Casa de las Artes Tacuarí / 
The series of illustrations were exhibited at different expositions in Buenos Aires.