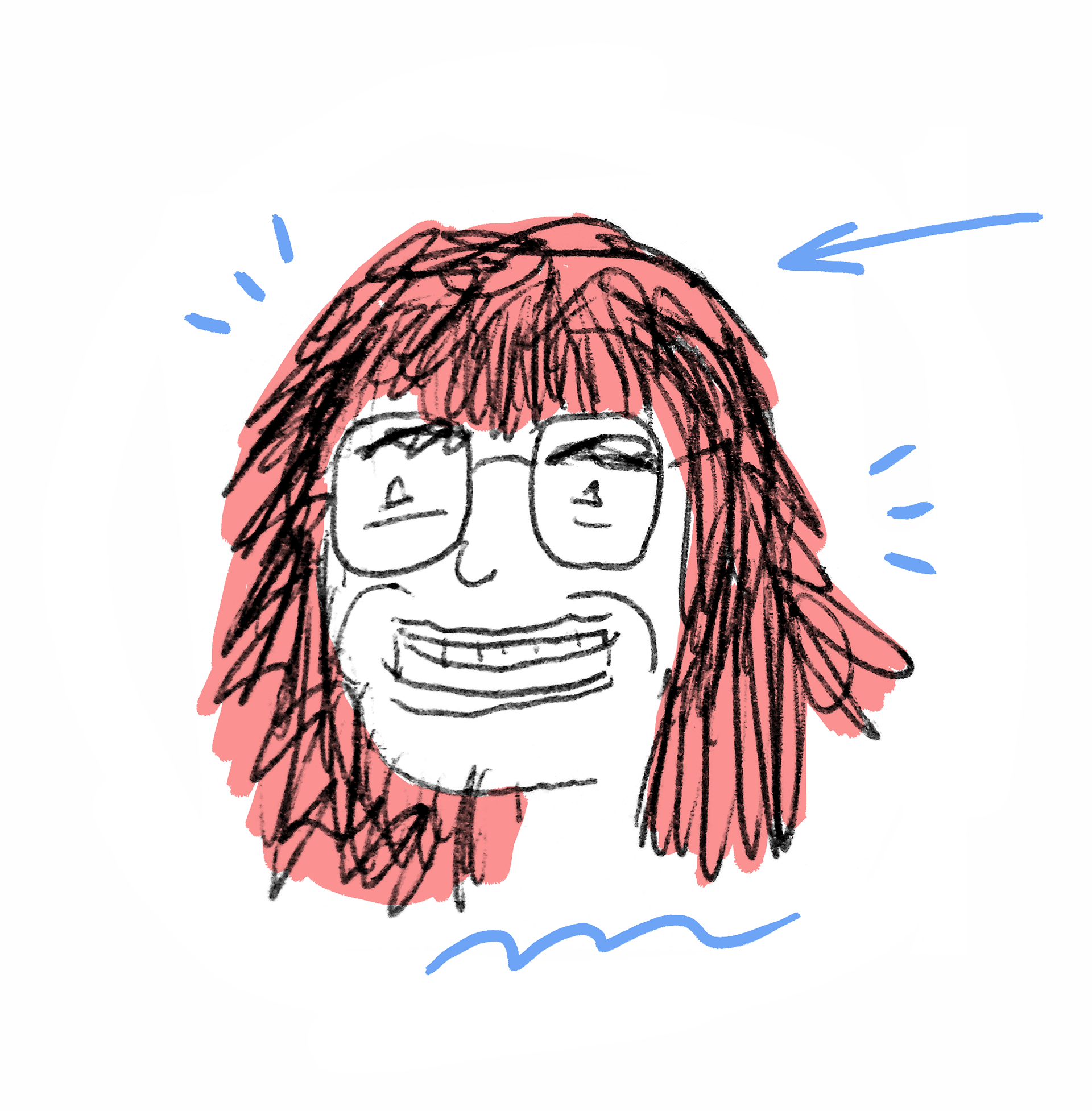 Trabajo de forma independiente como diseñadora gráfica, especializada en diseño de packaging. Trabajé para estudios de diseño, empresas locales y clientes particulares. También fui docente en universidades de Argentina y México.
Desde el 2016 me enfoco hacia la ilustración, donde trabajo combinando técnicas manuales y digitales. Participé en distintos proyectos de ilustración editorial, también para medios de comunicación independientes y en educación. He participado de muestras y exposiciones colectivas y asisto regularmente en la realización de murales. 
Vivo en la ciudad de Buenos Aires, Argentina. Soy fan de los perros y actualmente estoy trabajando en un proyecto sobre ellos : )
I work as an independent graphic designer trained in packaging. I have collaborated with design studios, local companies and private clients. I was also a professor in both Argentina and Mexico universities.
Since 2016 Im specializing in illustration. I work combining both manual an digital techniques. I was part of different editorial projects, for education and independent media. I have also participated in group exhibitions and I regularly work as a muralist assistant. 
I live in Buenos Aires, Argentina. I'm a huge fan of dogs and I'm currently working in a project about them :)